We work strategically
with our clients
property* is a real estate agency specialized in selling and renting houses or apartments in Luxembourg. Our team is curios and passionate about its job and we have a perfect knowledge of the real estate market in the Grand Duchy of Luxembourg. We truly believe offering the most professional announcements as well as the best service in order to guarantee the highest possible visibility of your property.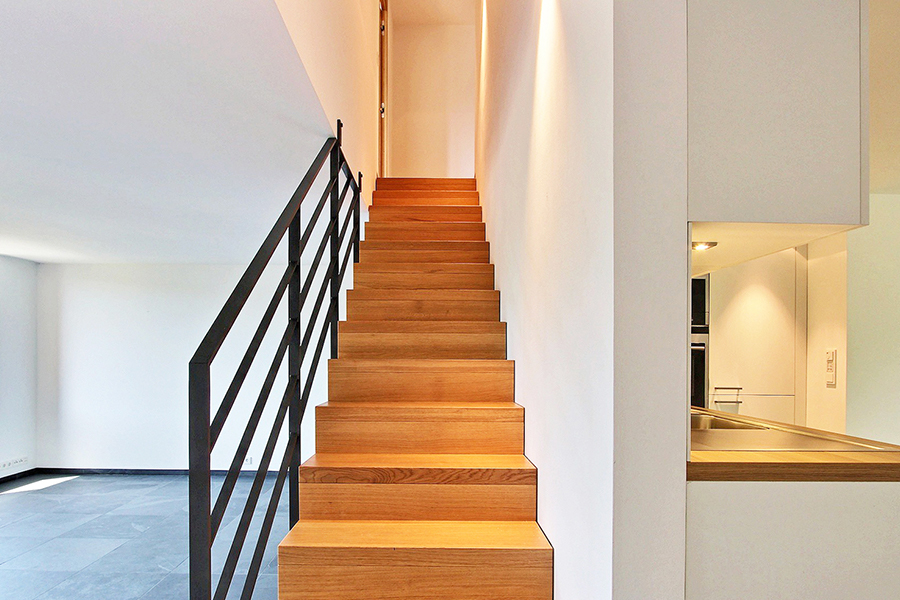 Max Biwer

Managing Partner / Consultant

Max studied law and is a passionate golfer. He is a very reliable, creative and rigorous person. His social skills and prior professional experience in a start-up will help to strengthen our brand. He's always available to listen to your needs.

Yves Bartz

Partner / Consultant

Consultant en immobilier depuis de nombreuses années, Yves a rejoint l'agence en tant que partner en 2015. Ce qui l'a attiré ? Notre philosophie et nos valeurs qu'il partage intégralement. Au-delà de son savoir-faire en matière d'immobilier, Yves possède des qualités essentielles pour l'exercice de ce métier : l'empathie ainsi qu'une grande capacité d'écoute et d'analyse.

Georges Berna

Founding Partner

Georges' character can be well described in three words: conscious, obstinate and passionate. After being employed in a renowned company in Luxembourg for a few years, he decided to create his own company to offer his skills to his clients. Georges always considered this choice as an evidence, not an adventure.

Audrey Buatois

Administrative and commercial Assistant

Audrey is your first contact with our agency. She is very well organized and knows how to treat your interests and needs thanks to her great professionalism.
listening*, advice*, transparency* and support* are more than our values, it's our philosophy*
every meeting starts with a discussion, during which we analyse your needs
Listening actively to our clients as well as the strictest discretion are our main values. Our experts in real estate will elaborate the most effective strategy for your next real estate project. No matter if you're looking to buy or rent a new property, to receive a professional advice for your investment or to evaluate your property, we're taking care of everything. We aim to always suggest properties that are likely to appeal to our demanding and well-educated clientele.
900

managed properties

Depuis la création de l'agence, ce sont plus de 900 transactions qui ont été traitées : achat, vente, location, pour les particuliers ou les professionnels.

20

years of experience

Our team totals over 20 years of experience in the real estate industry. Coming from different academic backgrounds, we combine our talents to guarantee the success of your transactions.

98%

customer satisfaction

Nous assurons un suivi qualité auprès de nos clients. Sans nous vanter … nous pouvons affirmer que tous reconnaissent notre expertise dans le domaine. Les 2% ? Ils n'ont pas rempli le questionnaire !
a perfect understanding of the real estate industry combined with a professional expertise