We work strategically
with our clients
property* is a real estate agency specialized in selling and renting houses or apartments in Luxembourg. Our team is curios and passionate about its job and we have a perfect knowledge of the real estate market in the Grand Duchy of Luxembourg. We truly believe offering the most professional announcements as well as the best service in order to guarantee the highest possible visibility of your property.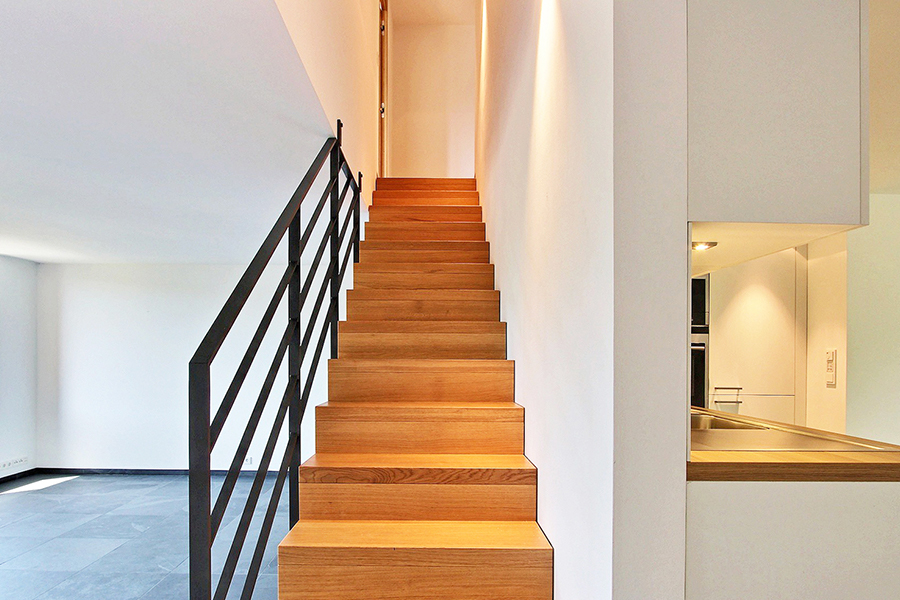 Georges Berna

Managing Partner

Georges' character can be well described in three words: conscious, obstinate and passionate. After being employed in a renowned company in Luxembourg for a few years, he decided to create his own company to offer his skills to his clients. Georges always considered this choice as an evidence, not an adventure.

Yves Bartz

Partner / Consultant

Real estate consultant for many years, Yves joined our agency as a partner in 2015. He shares our philosophy and values as no one else. Beside his know-how in the real estate market, Yves has a great empathy and analyzing skills.

Marie Grandjean

Consultant

Après avoir obtenu un BTS professions immobilières en France, et une première expérience professionnelle dans la promotion immobilière, Marie s'est tournée tout naturellement vers le métier d'agent immobilier. Sa rigueur, son application, et son dynamisme sont mis au service de nos clients.

Tony Mastrangelo

Administrative and commercial Assistant

Tony is your first contact person in the agency. He is very discreet and well organized and knows how to treat your interests and needs thanks to his great professionalism.

Max Biwer

Partner / Consultant

Max studied law and is a passionate golfer. He is a very reliable, creative and rigorous person. His social skills and prior professional experience in a start-up will help to strengthen our brand. He's always available to listen to your needs.
listening*, advice*, transparency* and support* are more than our values, it's our philosophy*
every meeting starts with a discussion, during which we analyse your needs
Listening actively to our clients as well as the strictest discretion are our main values. Our experts in real estate will elaborate the most effective strategy for your next real estate project. No matter if you're looking to buy or rent a new property, to receive a professional advice for your investment or to evaluate your property, we're taking care of everything. We aim to always suggest properties that are likely to appeal to our demanding and well-educated clientele.
900

managed properties

Since the creation of our agency, over 900 transactions have been treated: buying, selling or renting for private people or professionals.

20

years of experience

Our team totals over 20 years of experience in the real estate industry. Coming from different academic backgrounds, we combine our talents to guarantee the success of your transactions.

98%

customer satisfaction

We ensure a quality follow-up to our clients. Our expertise in the real estate industry is very well regarded in Luxembourg. The remaining 2% did probably not fill out the survey.
a perfect understanding of the real estate industry combined with a professional expertise